Homeopathic muscle relaxer
Formula 303 is a natural muscle relaxer that takes the edge off muscle spasms without causing drowsiness. It is also a great tension headache treatment.
Plus we carry a calcium that is full of minerals to supply the nutrients muscles need to relax and repair.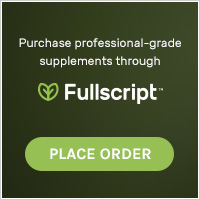 https://us.fullscript.com/welcome/drummond
Click HERE to schedule. Why wait for relief?
Drummond Chiropractic, LLC
565 North Walnut Street,
Bloomington, IN 47404
(812)336-2423